An extended health care insurance is formulated as a supplementary medical plan that aims to fill the treatment gaps which your ongoing medical care policy does not cover at all. To apply for an extended insurance, make sure that your Provincial medical insurance must be currently active.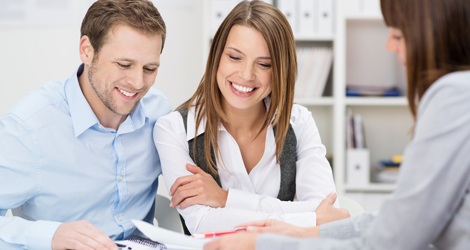 Since an employer's health plan is not covered by each patient, its necessary to have an extended insurance to deal with the immediate health care expenses. The common costs that are not covered in the provincial medical insurance plan include dentist visits, prescription drugs, and several personal health care expenses. To avoid a huge medical bill, Sandalwood Physio can assist you.
We provide proper and complete health care coverage by providing extended health care insurance. To make sure you get a coverage that meets your specific needs, this insurance covers all medical, emergency and paramedical services.
Paramedical Practitioner Services
Massage therapy
Chiropractic care
Physiotherapy
Naturopaths
Osteopaths
Audiologists
Podiatrists
Chiropodists
Acupuncture
Speech therapy
Clinical psychologists
Clinical dieticians
Medical Services & Supplies
Semi-private hospital room
Private duty nursing care
Emergency ground or air ambulance
Hearing aids & diabetic supplies
Braces, prosthetics and wheelchairs
Orthotics & orthopaedic shoes
Out of Country Emergency Assistance
Transportation
Hospital supplies
Physician care charges
Prescription drugs
What We Do?
At Sandalwood Physio, we are constantly helping our patients in receiving their extended healthcare insurance so that they can end up saving both money and hassles. Being a patient, you have the ability to customize a number of components or benefits based on your needs. An extended health care package includes:
Hospital care
Prescription drugs
Medical services & equipment
Paramedical services
Medical passport
Vision care
Visit Us To Get Your Extended Health Care Insurance!