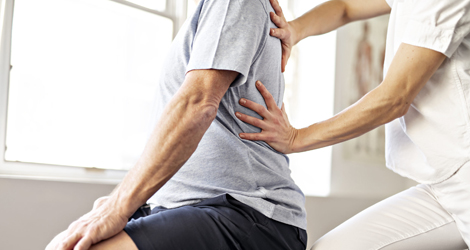 It cannot be easy to choose one physiotherapist for yourself when the market is flooded with so many of them in every corner. Each individual has his or her own needs, and thus depending upon the ailment you are troubled with, you have to choose the right physiotherapist for yourself.
Look for a Physiotherapy First Organization
Before choosing your physiotherapist, see if their primary service is physitoherp[ay or something else. If it is the former, then the people are more experienced and skilled. This automatically builds trust in the healthcare professionals and the staff related to the physiotherapy clinic.
Match the Physiotherapies Expertise to your Concern
As you know what kind of problem you have that requires physiotherapy sessions, you must look for the ones with physiotherapists for the issues related to you. They should have vast expertise in this area of problem to bring you the desired results.
Convenience is Essential
The most crucial factor that the clinic or the physiotherapist you choose should be convenient for you enough. Make sure that you do not have to go through too much to get the treatment. This will end up giving rise to problems other than the existing ones.
Best Customer Service
They should have the best customer service to ensure that you will be in safe hands. Are they taking too long to answer your queries? Are they giving out all the needed info to you?
At Sandalwood Physiotherapy and Wellness, we have a profound way to serve our clients, ensuring that we fit in their budget.