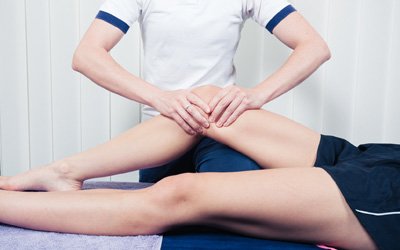 Physiotherapy is not just a treatment session but is the right way to take care of all major pain points of the body. From back problem to knee pain, this therapy option helps your body to gain high strength and functionality. If you are the kind of patient who has not experienced a therapy session before, then you must know about this treatment. Only by having a complete guide, you can easily get to know what you can expect from your physiotherapist.
Below are the few crucial things that one can expect during his initial first-physiotherapy session:
In your first session, a therapist will do an initial assessment in order to understand your problems as well as medical condition. They provide you with a full examination that includes all relevant tests and causes behind the injury. Even, your session might also carry necessary rehabilitation exercises to be performed at home.
Your physiotherapist also asks you to perform some exercises in order to check the level of the mobility. Depending upon your condition, he asks you for nerve testing to analyze the cause of the pain. If the infested area is covered with cloth, then you might remove it for better understanding the issue. It's highly advisable to wear loose t-shirts or cotton shorts.
After observing your issue, a therapist will outline a suitable treatment plan for you. He also tells you about the number of sessions that will be practiced on you.
With the end of this, a therapy will begin which consist of several treatments come under physiotherapy. Your therapist also determines you about the exercises that help you in getting back to your condition. If there is a major issue going inside the body, then they also perform some ultrasound tests on you.
As the physiotherapy session has finished, you will be provided with the list of exercises you can easily practice at your home.
A physiotherapist is a professional who handles with all your lifestyle factors such as experiencing injuries after heavy lifting. In order to prevent injuries in an effective way, you can choose our team of registered physiotherapists at Sandalwood Physiotherapy & Wellness.