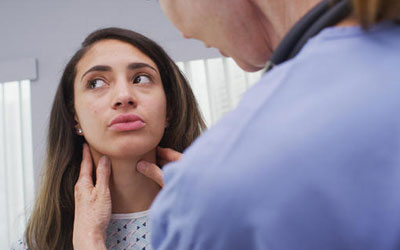 Are you the one with chronic inflammation or just poor circulation or are you recovering from certain events like surgeries and illness? It is common for you to hear your healthcare provider make the health of lymph a major topic of discussion. Yes, it can be an obstacle to healing and might even require special attention.
How to know if the lymphatic system should be supported?
There are several diagnostic or laboratory tools that can be examined by your respective natural or naturopathic doctor. Let him or her examine the lymph nodes and check for any signs of swelling. They would look for any symptoms that might be in imbalance and need support. For example his medical history, poor circulation, skin conditions, medical history, or anything else.
How to improve the lymph?
The first step is always to talk to the healthcare provider to ensure that lymph work is the right approach for you. Often it is observed that the lymph circulates back to the core that can become too much for patients with medical conditions like kidney or heart disease. Since lymph is related to circulation, exercises can be the best for bringing circulation.
How can an improved lymphatic system be helpful?
Patients report that as the lymphatic systems are improved, the swelling and the pain are reduced. Moreover, the energy and immune system improve. After the betterment of the lymphatic system, the patients feel a little lighter and even have a little weight loss.
Further, skin conditions can be improved with lymphatic support and sometimes helps in handling menstrual symptoms. Most of the lymphatic treatments are definitely mild and can be tolerated well.
Looking for a physiotherapist to help and guide you with your issue in the city? Reach out to the professionals at the Sandalwood Physio today. The experts here have the right experience and training to help you treat your issues. Contact them today and book a consultation.